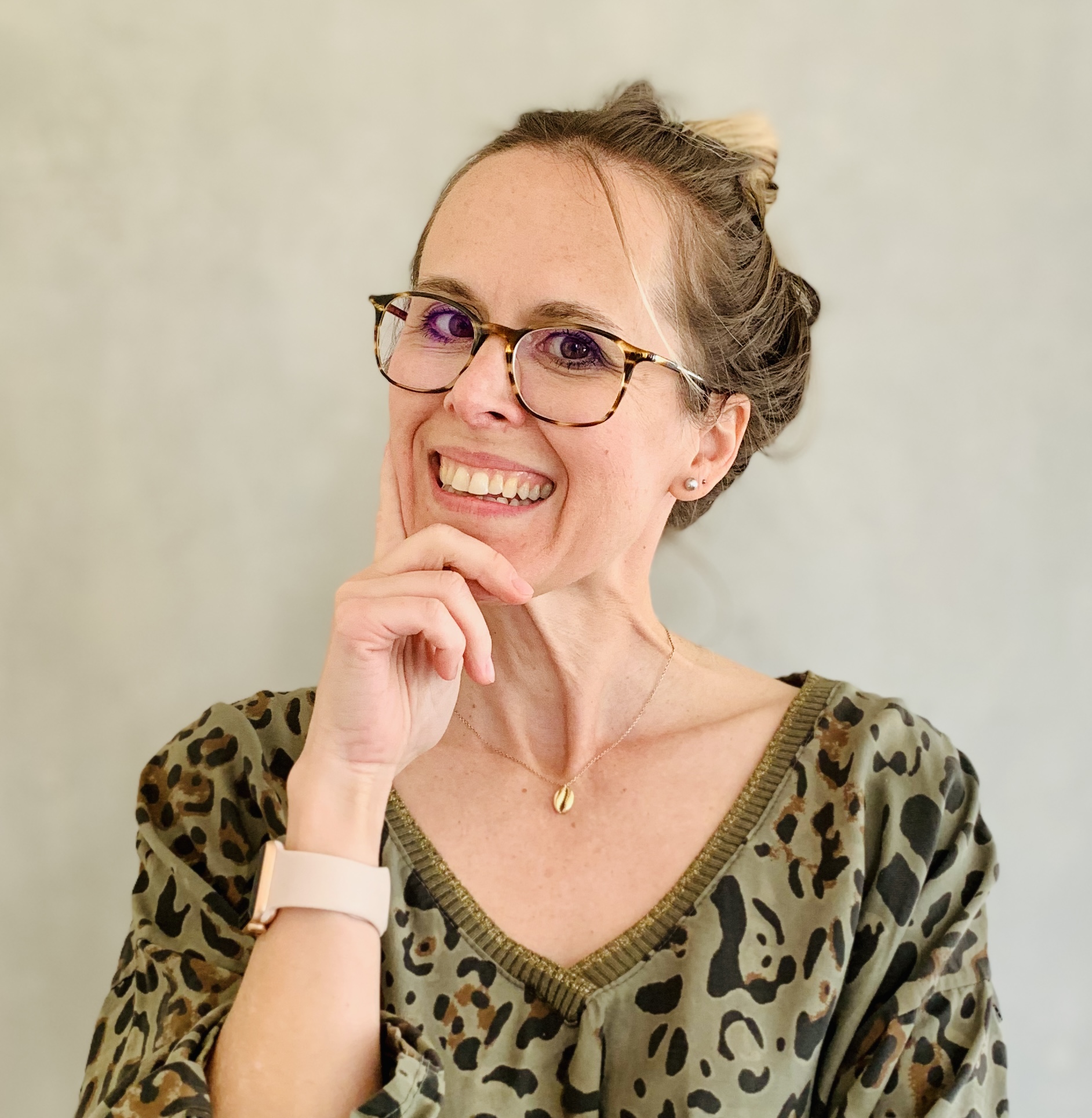 Susana Binder
Experience Researcher & Service Designer
The early days
How I started and how I evolved
Becoming a UX Researcher & Designer
UX / UI App Design Bootcamp

In 2019, I did Ironhack's UX/UI App Design Bootcamp.
In 9 weeks, we worked on 9 projects. 5 of them were performed and presented in groups that ranged from 2 to 5 members. 4 were individual projects.
Some projects lasted for 3 days, others for 2 weeks.
Here, I show my 4 individual projects.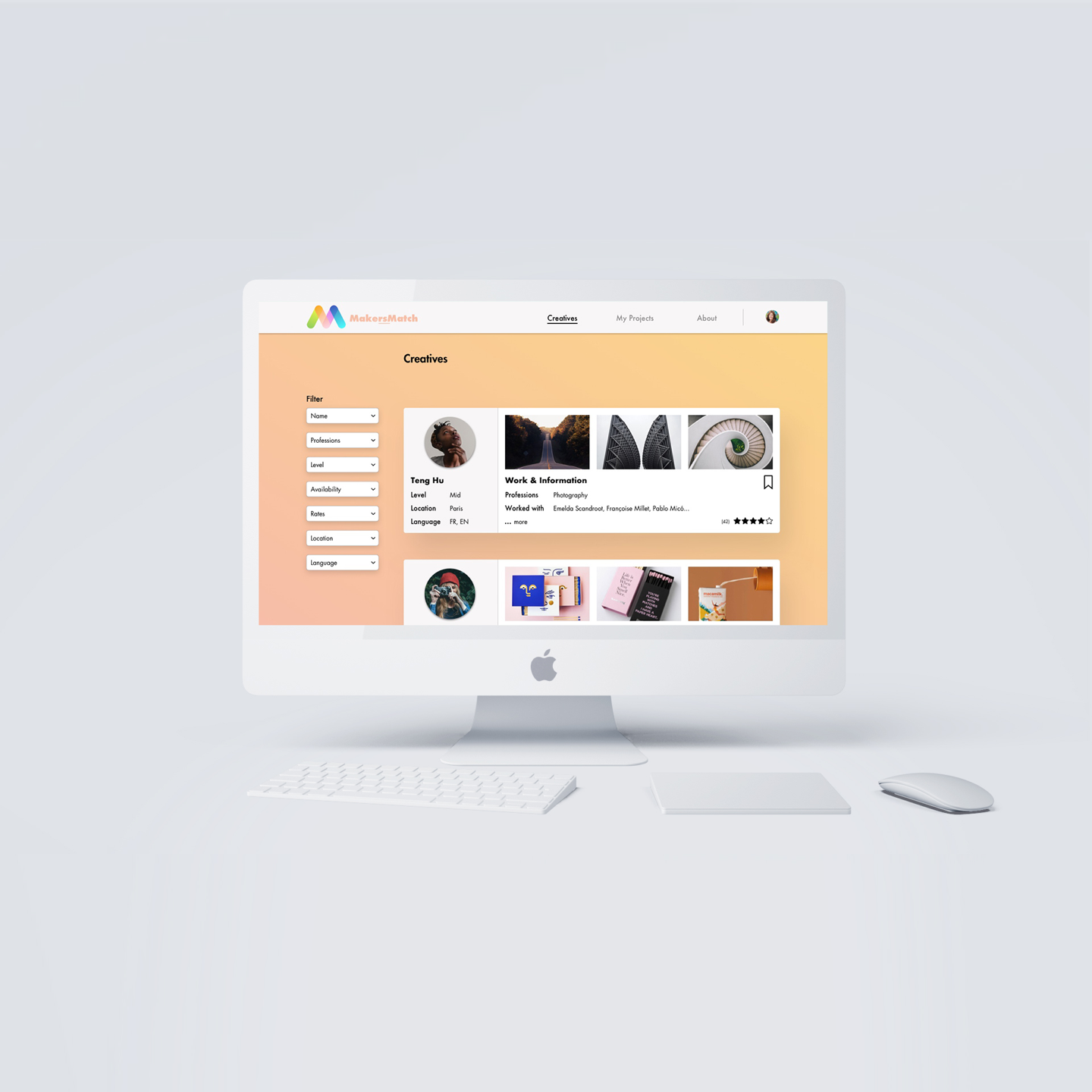 /2019 Mar/
MakersMatch: a web app to connect creative freelancers
#UX #Research #User Journey #Iterations
Read the Case Study here.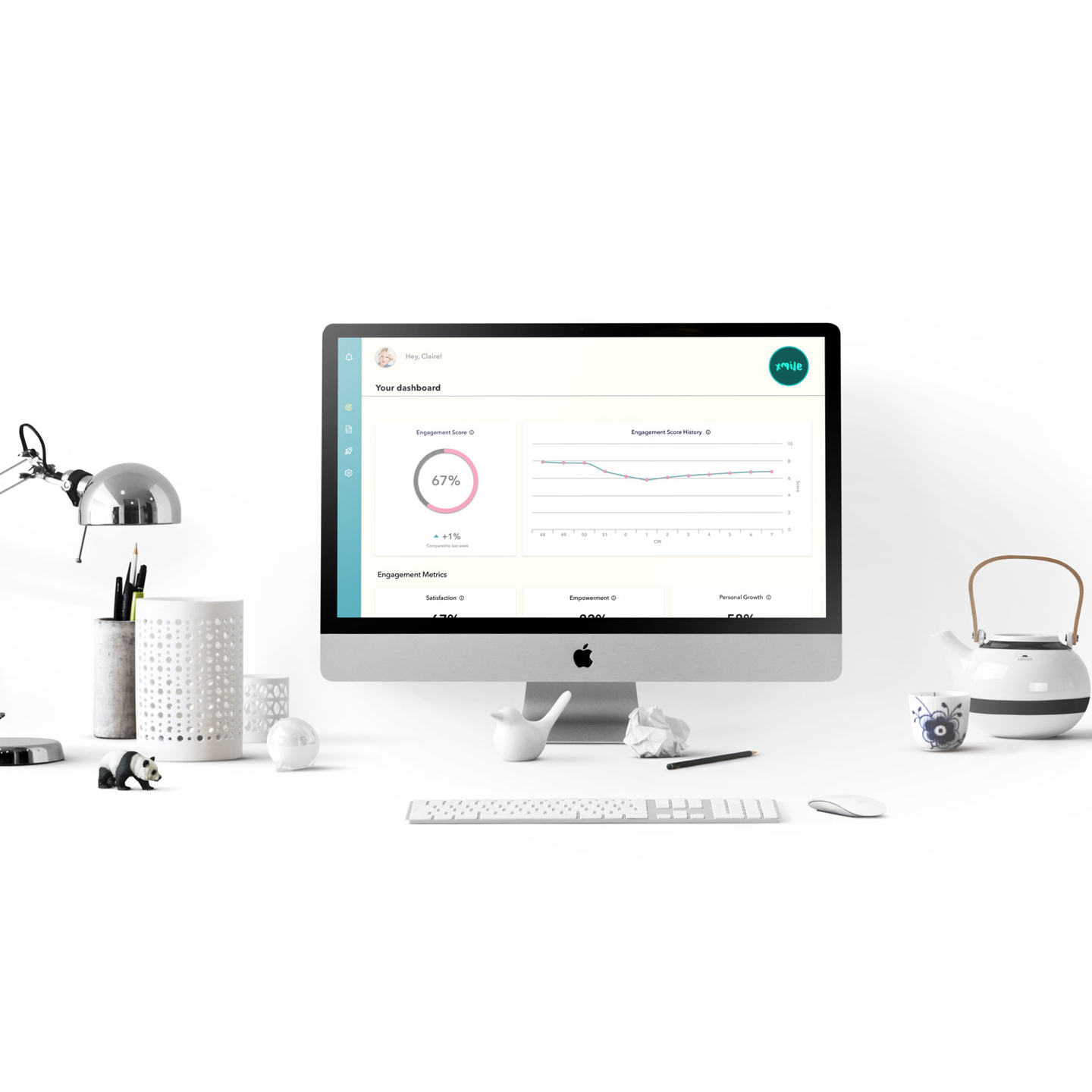 /2019 - Feb/
xmile: How to help tech startups to engage their employees
#UX #Research #Concept #Gamification #Testing
Read the Case Study here.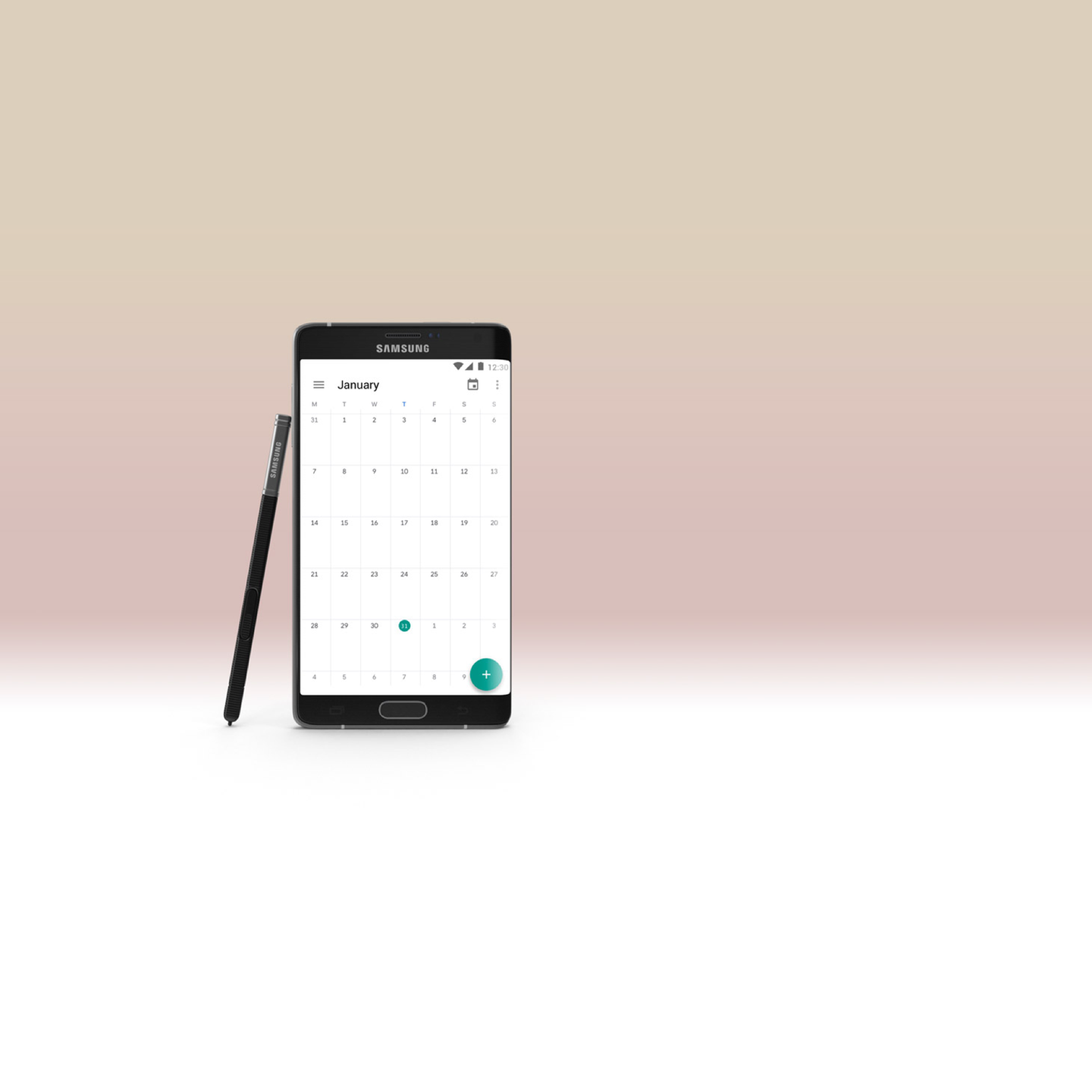 /2019 - Feb/
Goooodle: adding a feature to Google Calendar
#UX #Research #Prototyping #Testing #UI · Sketch
Read the Case Study here.
From law through business to design
In 2015, I decided to be courageous and change my professional path.
The "Design for a better world" contest I took part in was the first of many steps to follow in this journey of self-discovery.
Here, you'll find summaries of the most important milestones. If you're interested in the whole story, you may read it here.